Special purpose engineering
You want a new machine? We develop and manufacture it for you!
Special machine construction has become the core of our company, because this is where our versatile range of services comes together and "everything from a single source" is put into practice for your benefit.

We realise all the trades required to implement your idea in-house. This saves costs and time and leads to enormous flexibility in the development, production and commissioning of your new machine. From conceptual design to construction, manufacturing, software development, commissioning, CE documentation, service and maintenance, we realise everything for you ourselves with our own staff.

Whether test benches, assembly lines, robot systems or the linking of individual machines, we can look back on many successful projects thanks to our many years of experience and the use of reliable tools. Even though we have realised the majority of our systems in the automotive, medical and food sectors, we are open to all industries.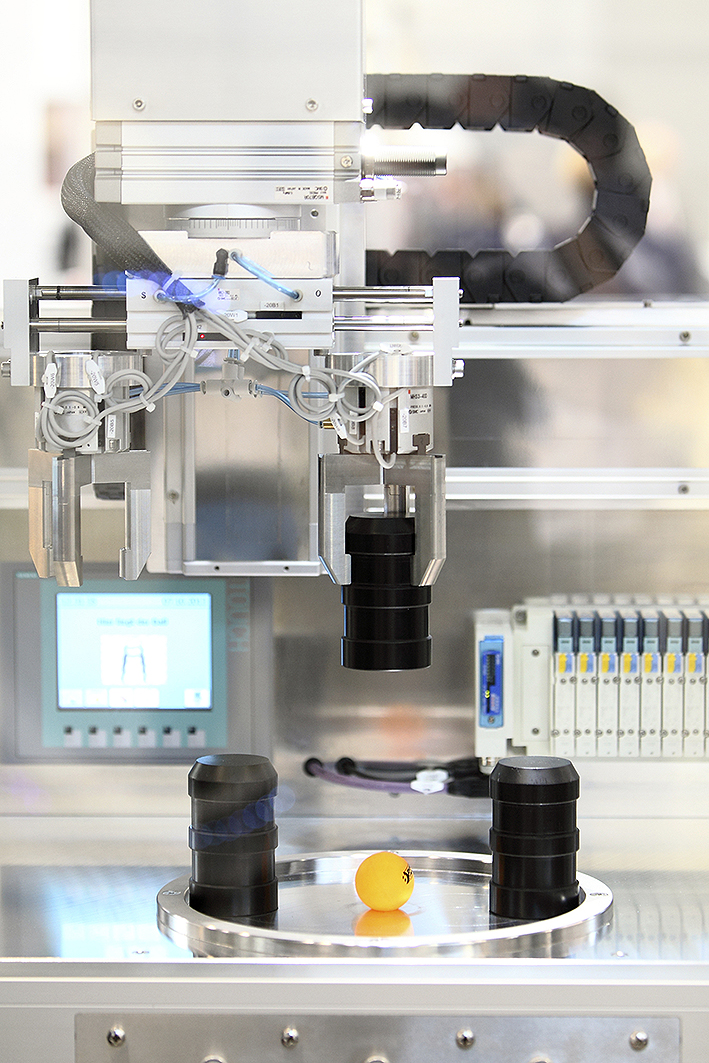 Making complex things simple!
Here you will find some examples of the special machine construction tasks we have carried out so far:
For the protection of our customers, we ask for your understanding that we can only provide a limited view of our finished projects.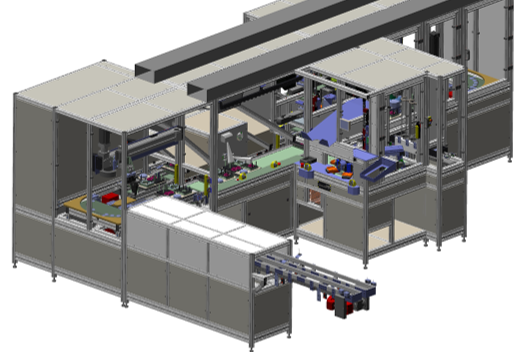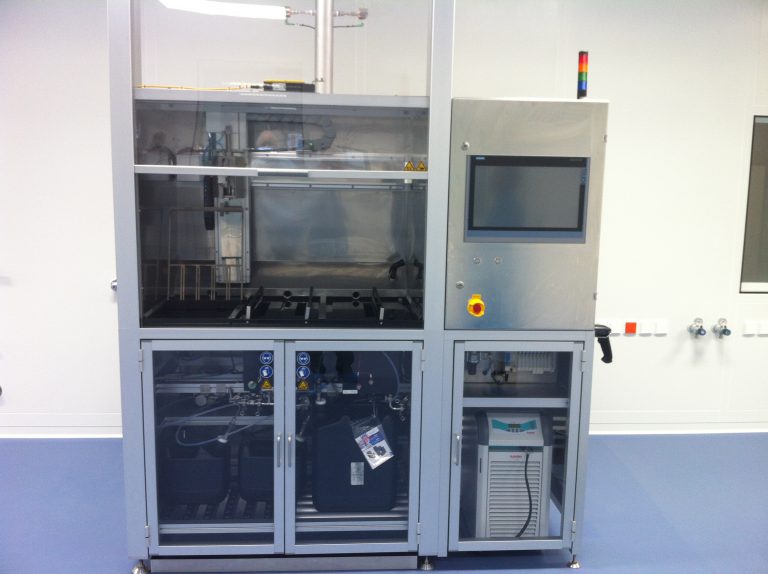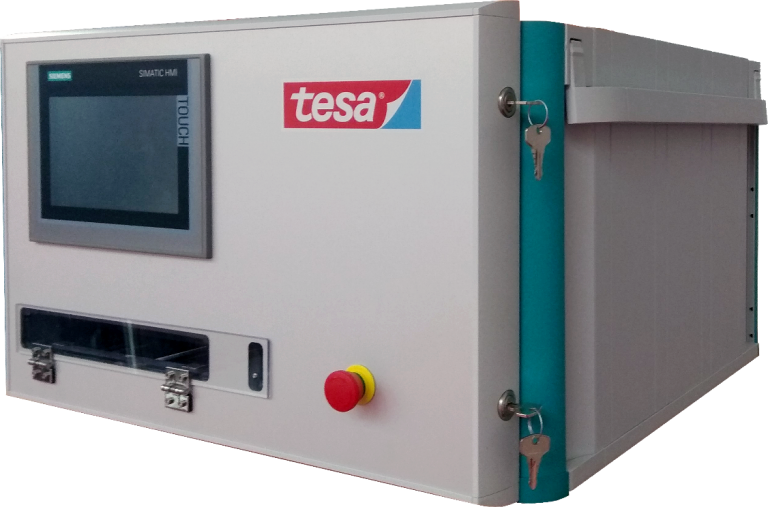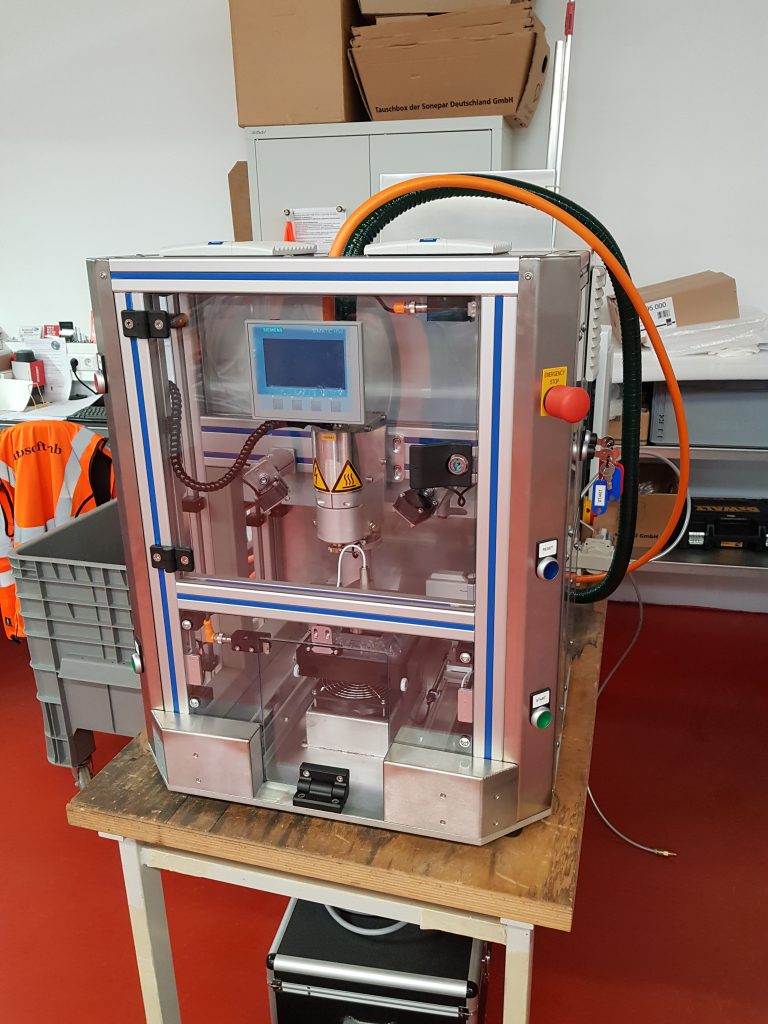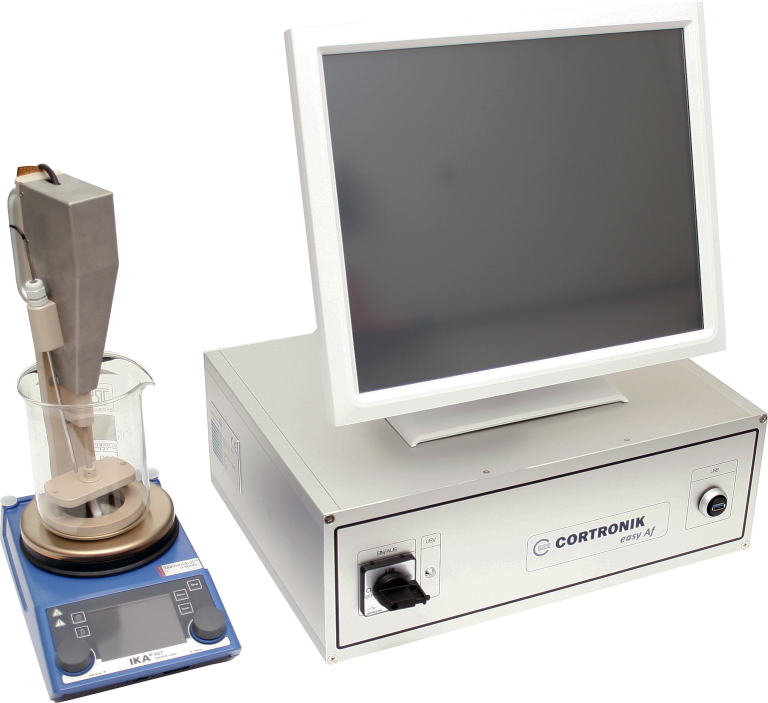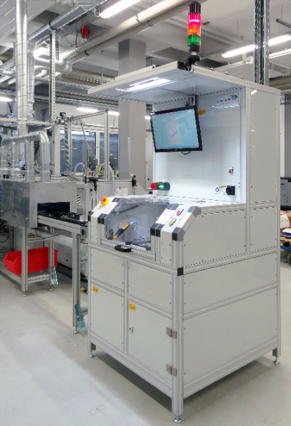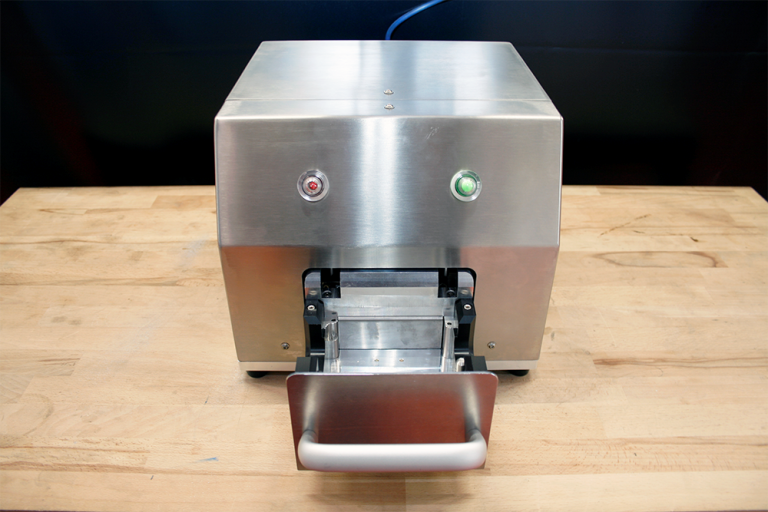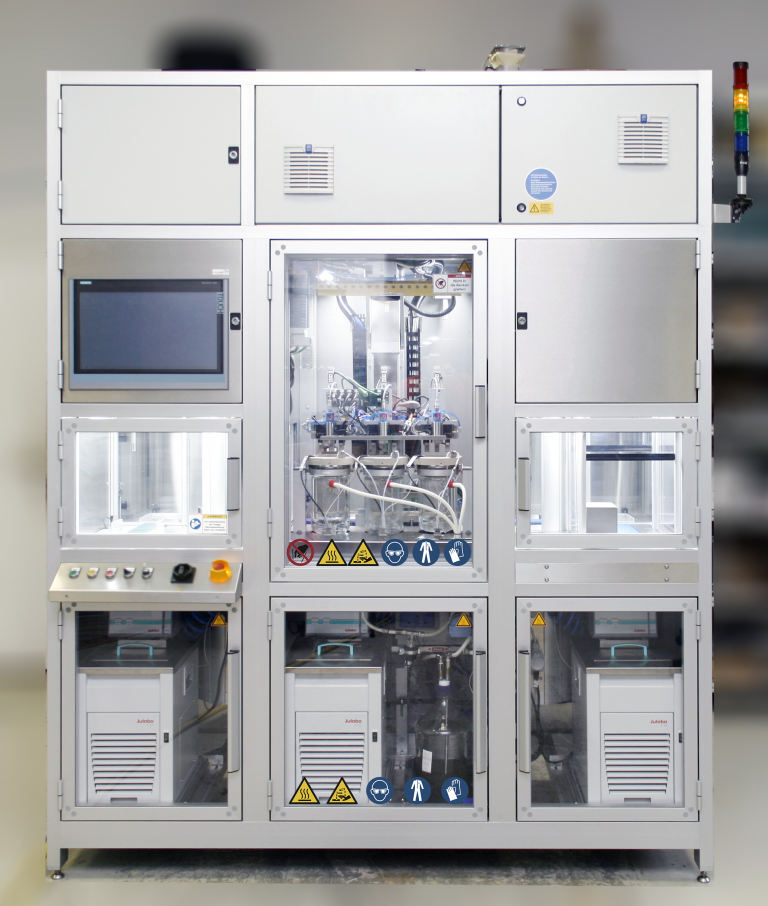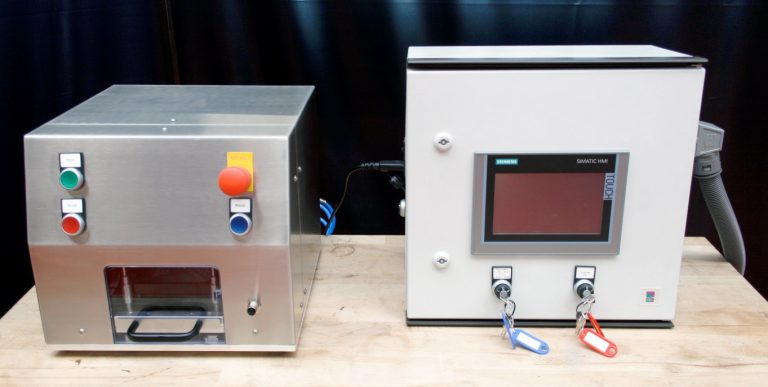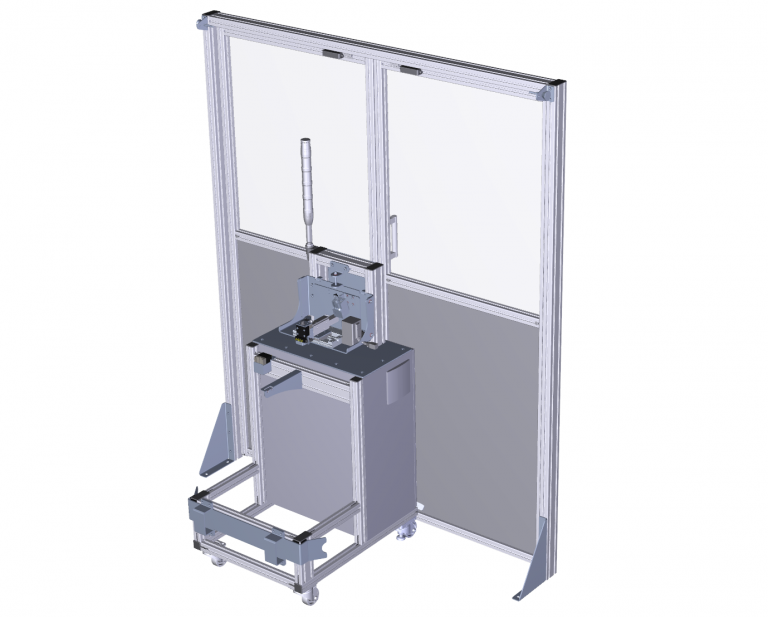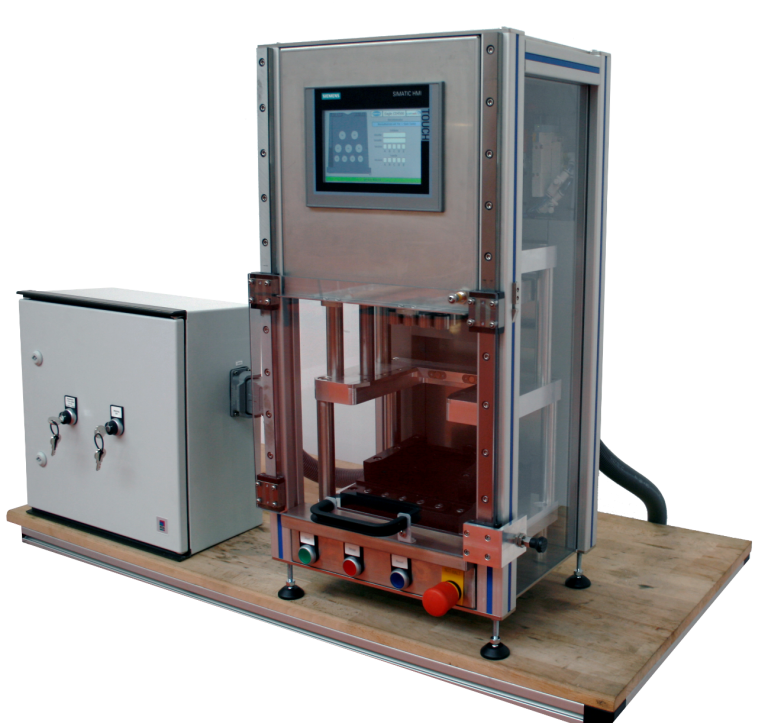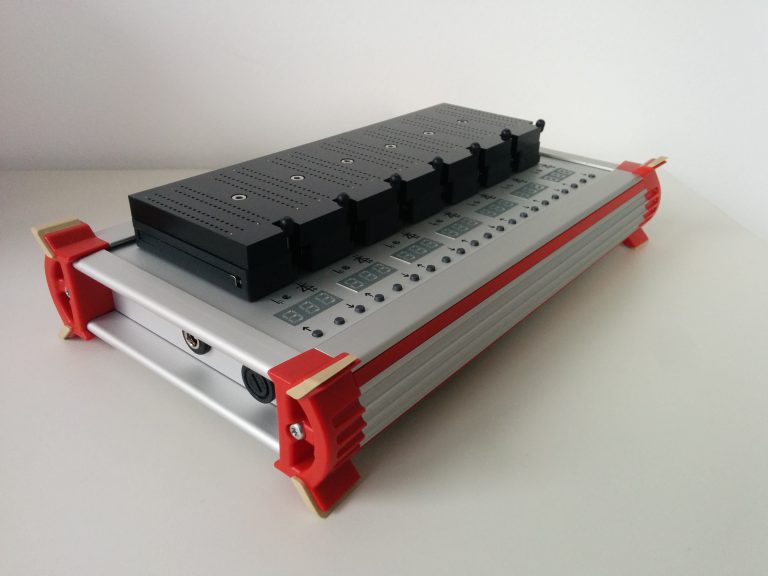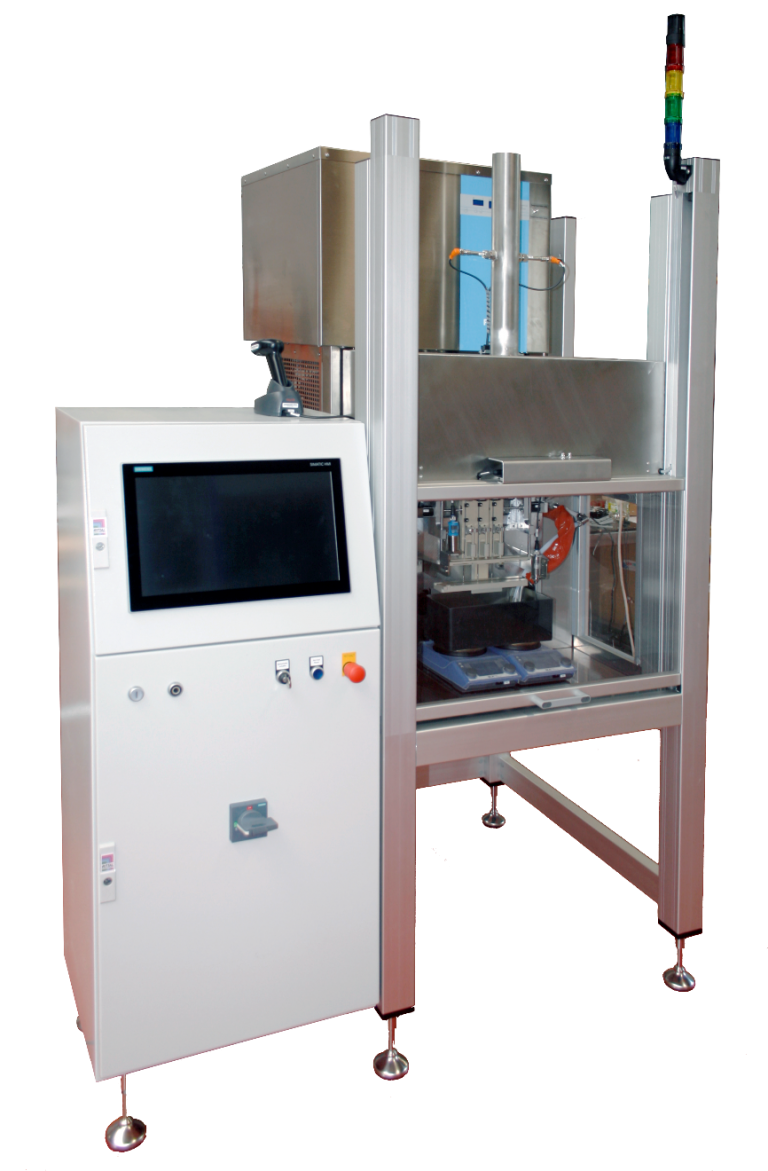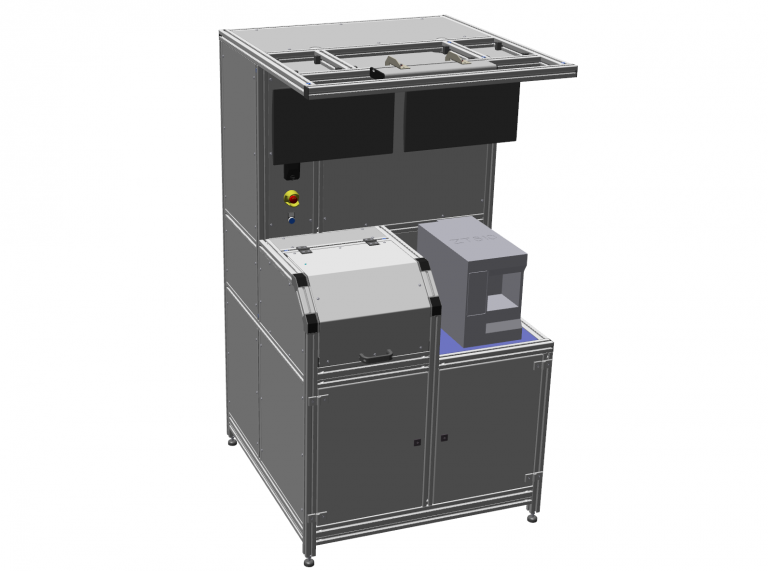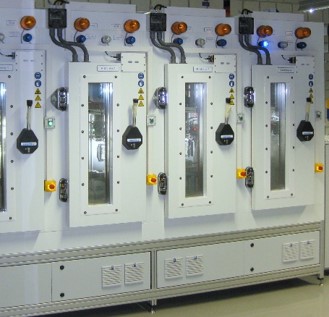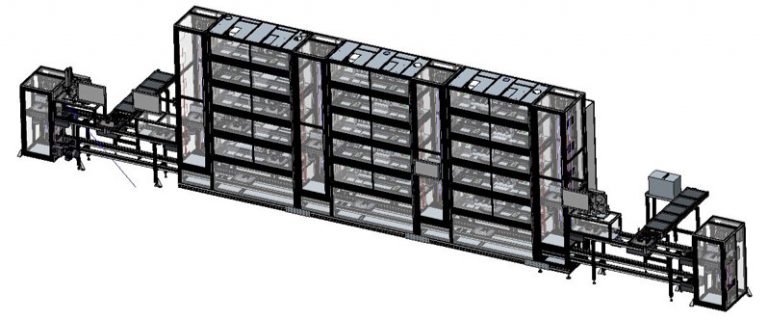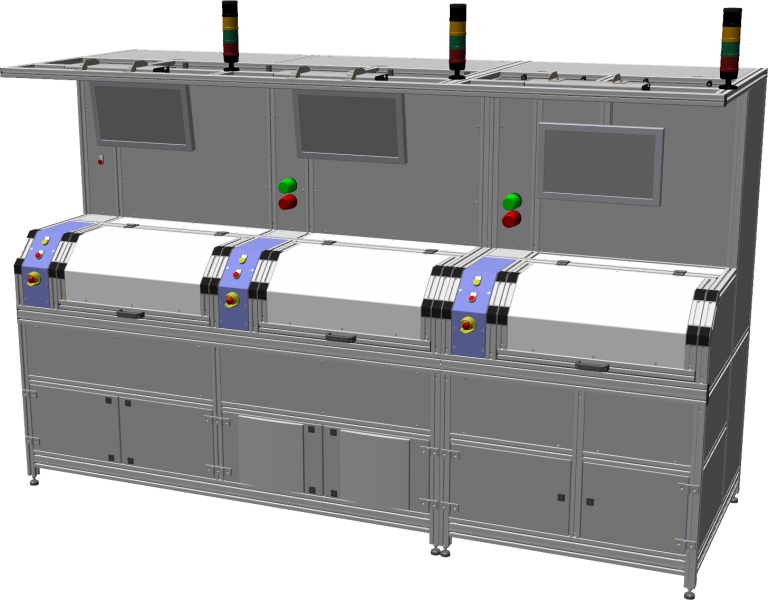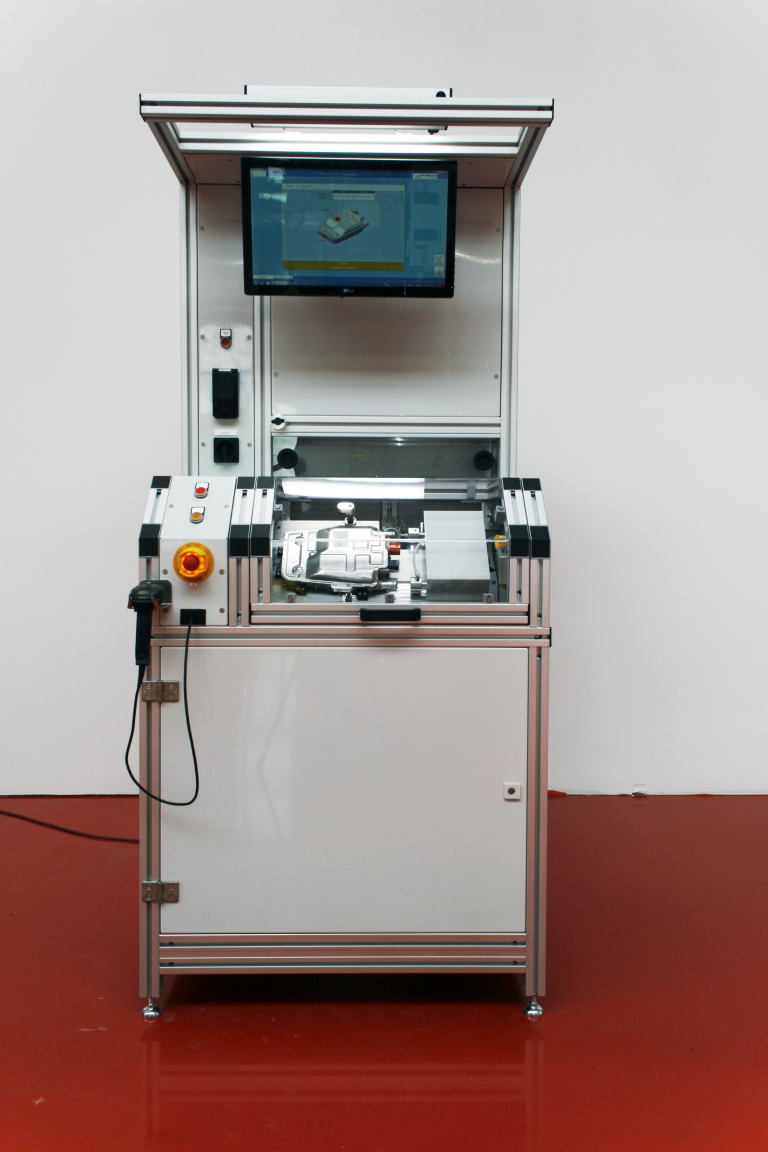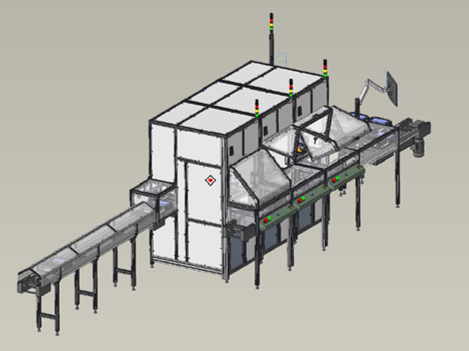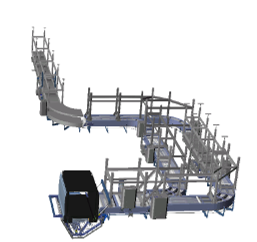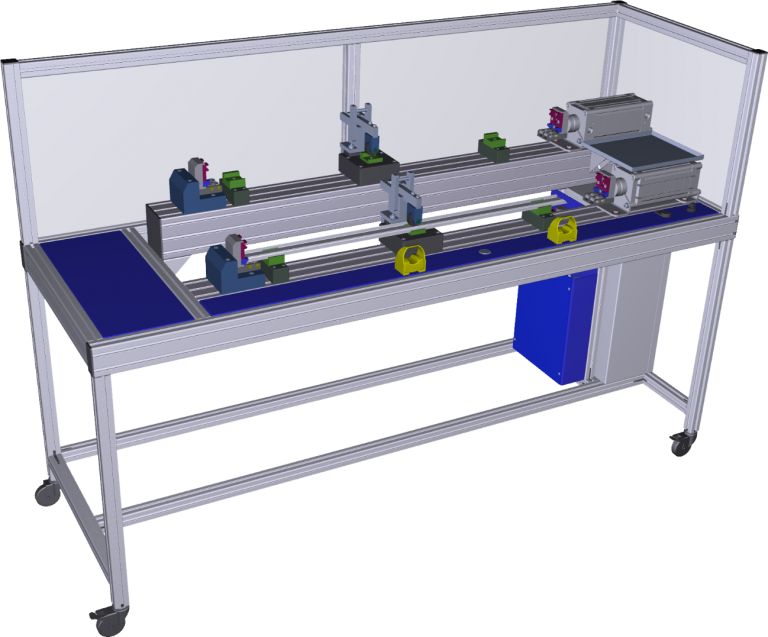 Turn old into new? Retrofitting can be a real alternative to buying new.
If your existing system is to be expanded, modified, repaired or modernised, then we are also your partner. After a detailed inventory, we will work with you to determine the best possible approach to reach your goal. We revise your system and carry out the recommissioning. Of course, the "all-round carefree package" also includes compliance with the EC Machinery Directive with the corresponding documents (such as operating instructions, risk assessment, technical documentation) and evidence for verification and validation.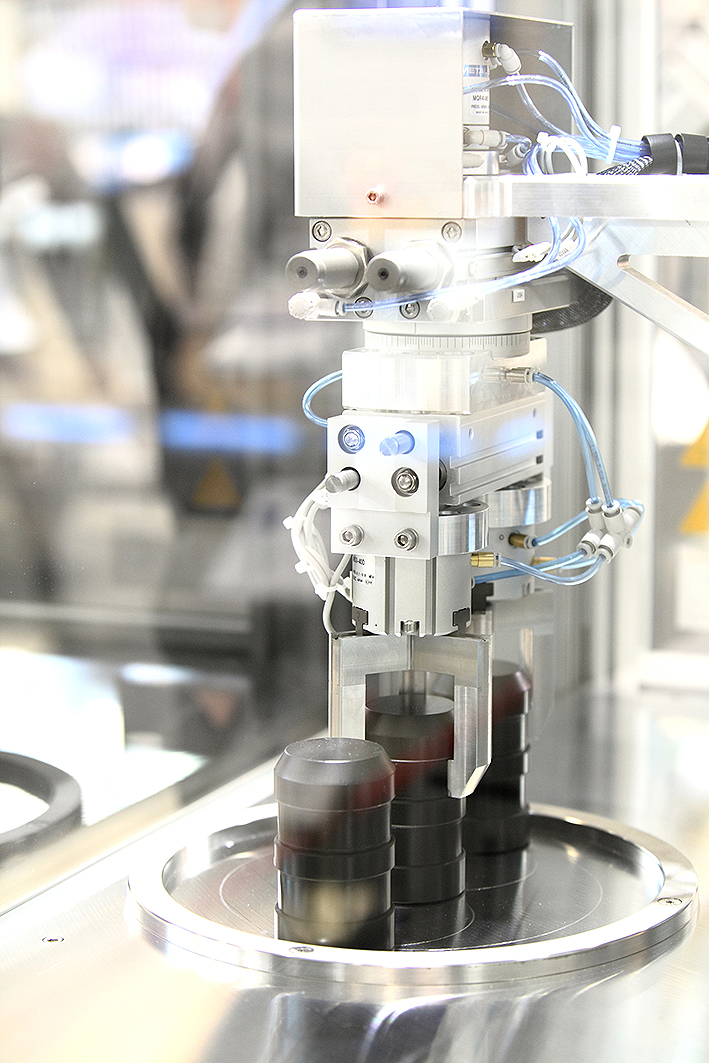 our services in the field of special machine construction:
Concept development, design, machining, 3D printing, assembly, control cabinet construction, software development, commissioning, CE documentation, service and maintenance

Special purpose engineering